Distribution of humanitarian parcels to 3000 families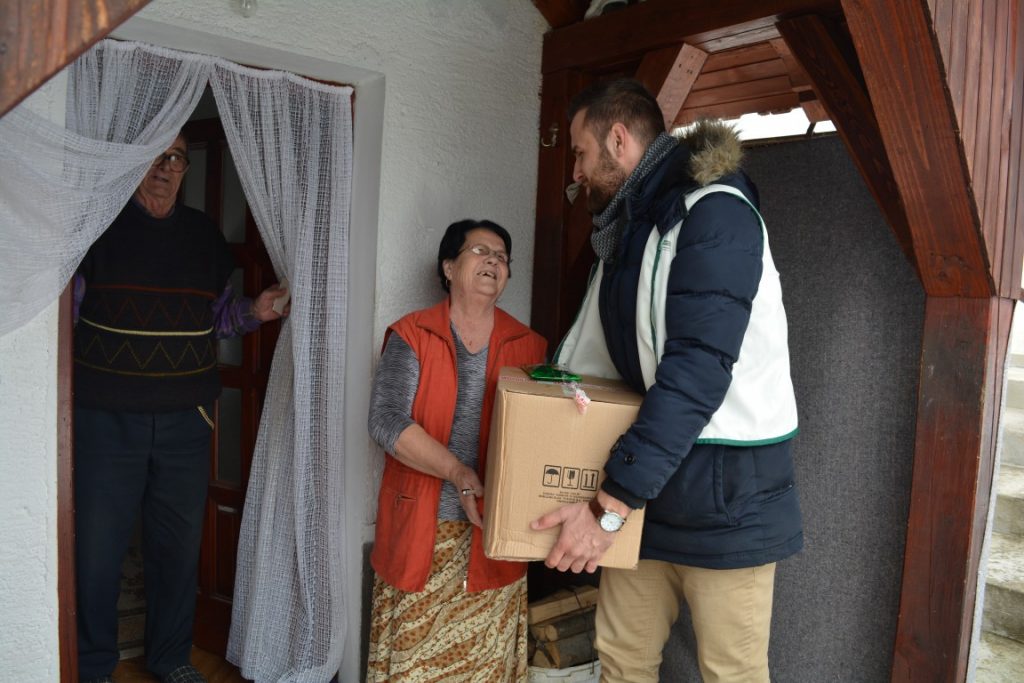 Low temperatures, snow, unapproachable field didn't stop IFS-EMMAUS team to go out and reach those who need help. They distributed food parcels donated by The Directorate General of Foundations from Turkey (T.C. Vakiflar Genel Mudurlugu) in cooperation with the The Directorate General of Foundations of BH Islamic community. Around 3000 parcels will be distributed in the upcoming period making happy a number of socially endangered persons, orphan's families and returnee families in the entire Bosnia and Herzegovina.
The Directorate General of Foundations has been a reliable partner for years. This partnership is mostly expressed during Mubarak Ramadan days. This year they donated food parcels which will be of help to many families in state of need.
We thank our donor for this valuable donation.