FINAL WORKS ON THE BUILDING OF HOUSE FOR FAMILY MILKIC
The final work of the house of a single father, Milkić Ekrem, and his four underage children, are being brought to an end. Thermal insulation and facade works on the house were made and in the next week, other works in terms of interior decoration and exterior of the house itself will be finished.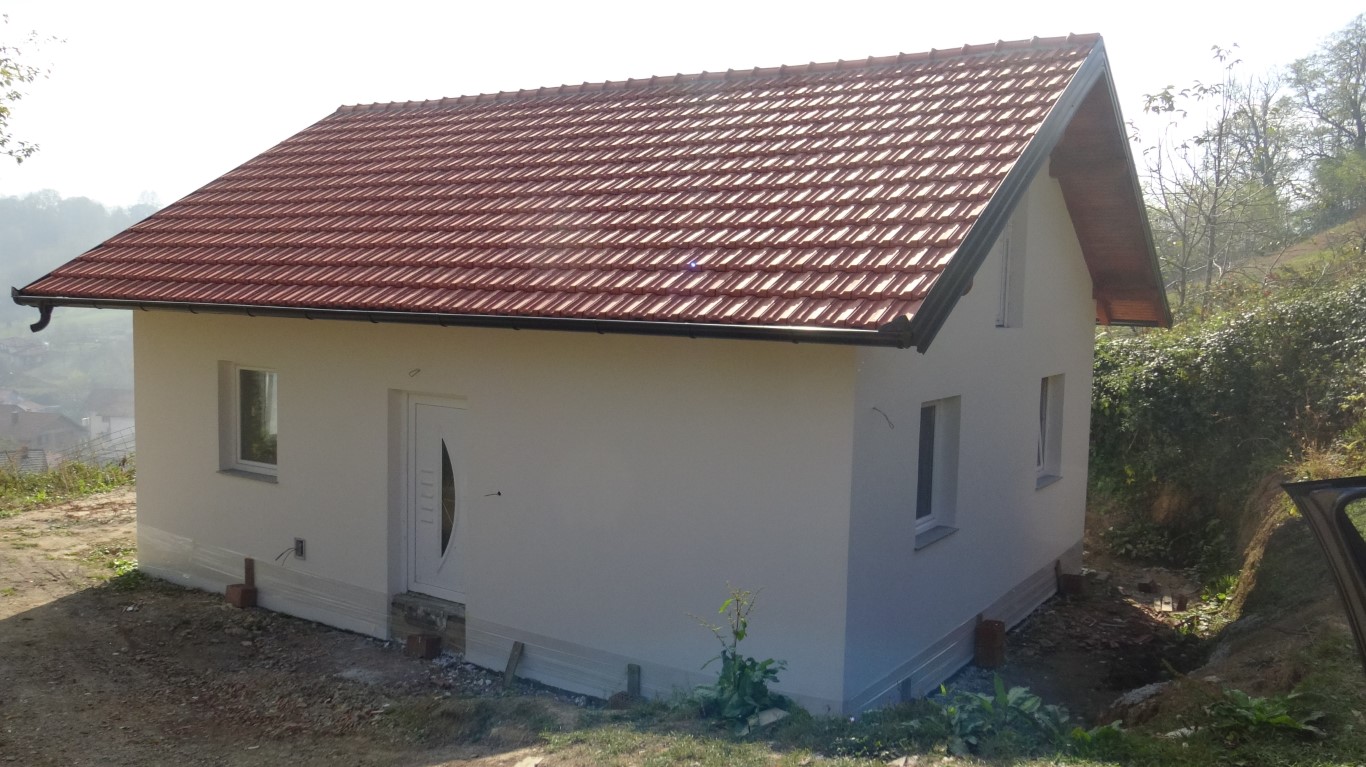 We are happy that another project has been successfully completed and that in a very short time family Milkic will get the keys from a newly built house.
As we all recall, Ekrem and four young children were abandoned by his wife more than two and a half years ago. Eldin (10), third-grade student, Muris (8), who goes to second grade, six-year-old Mina and the youngest, three-year Alma, remained with their father.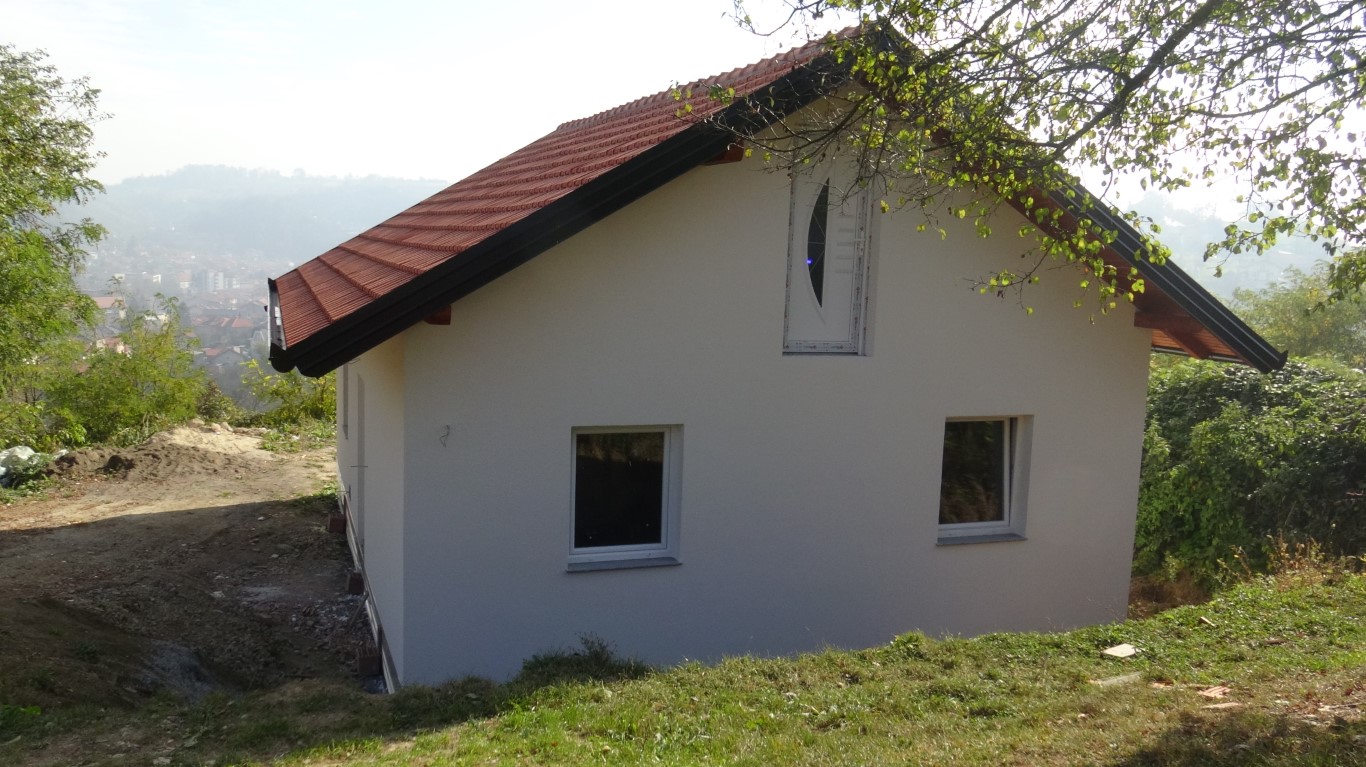 The project of building the house, IFS-EMMAUS implemented with the help of a long-time donor from UAE, Sharjah Charity International.