CONSTRUCTION OF THE CENTER FOR EDUCATION HAS STARTED, AS A FINAL SEGMENT OF THE BOARDING ACCOMODATION IN POTOCARI
As part of IFS-EMMAUS boarding accomodation for children in Potocari, the construction of an Educational Center has started. This Center will operate as a part of the Center for boarding accomodation and with that we will complete its form, which we have been striving for years.
The Center for Education is a project that will contain a cafeteria, a playroom, two classrooms, two workshops and an outdoor playground which is necessary to complete the entire boarding accommodation project and bring him to an enviable level.
The project for the construction of this building is financed by the San Zeno Foundation from Italy and the contractor on the building  company "Invest gradnja" from Gracanica, while other donors will be financially involved in the realization of the construction and putting into operation sports fields in front of the Center.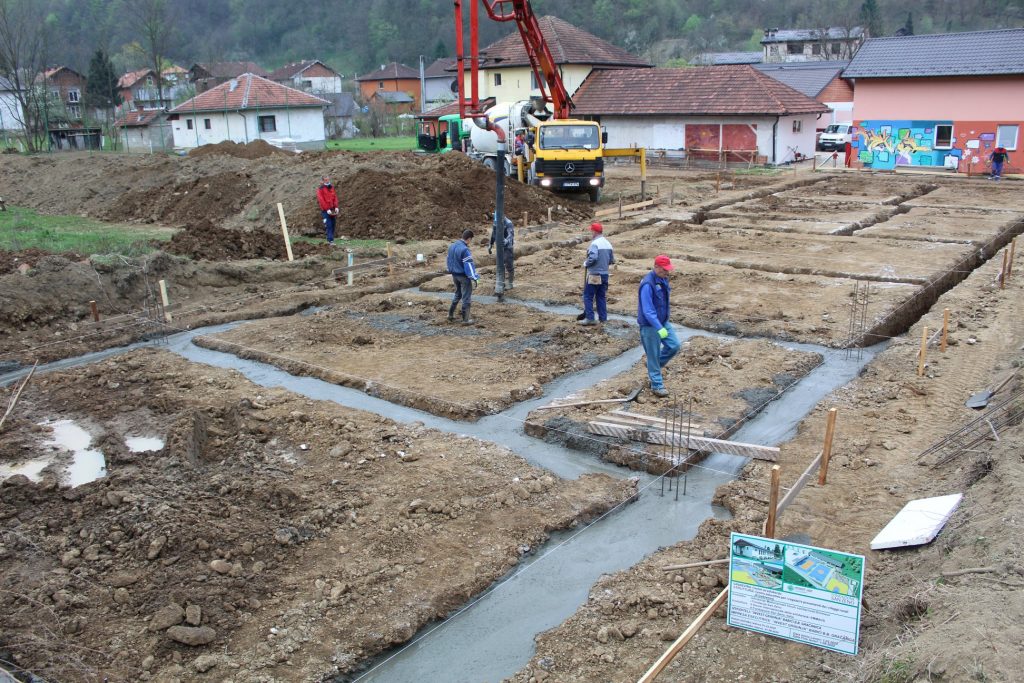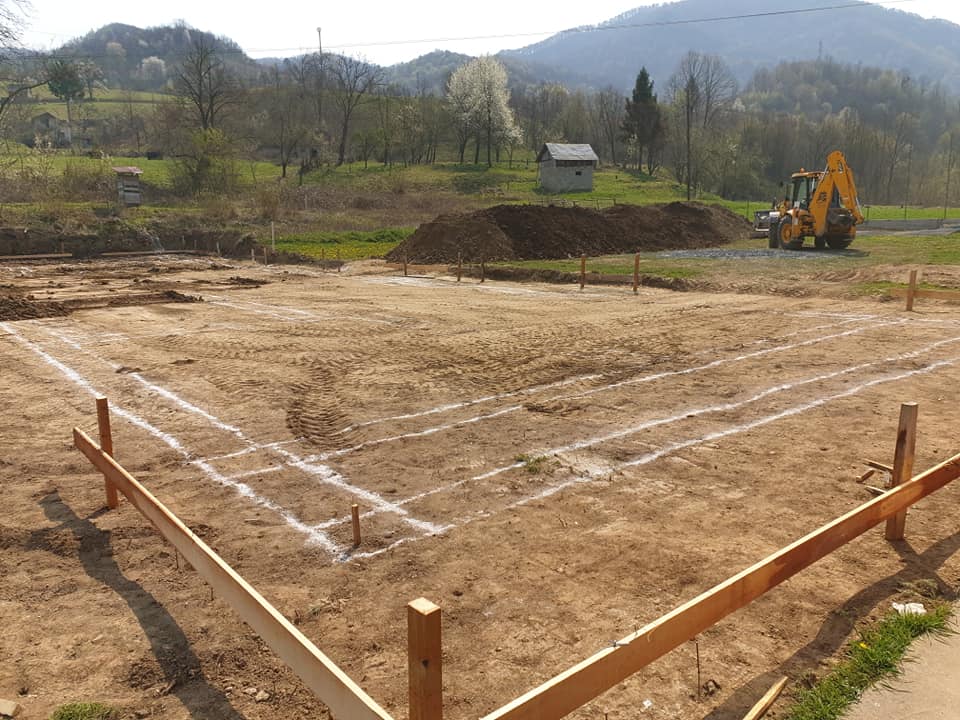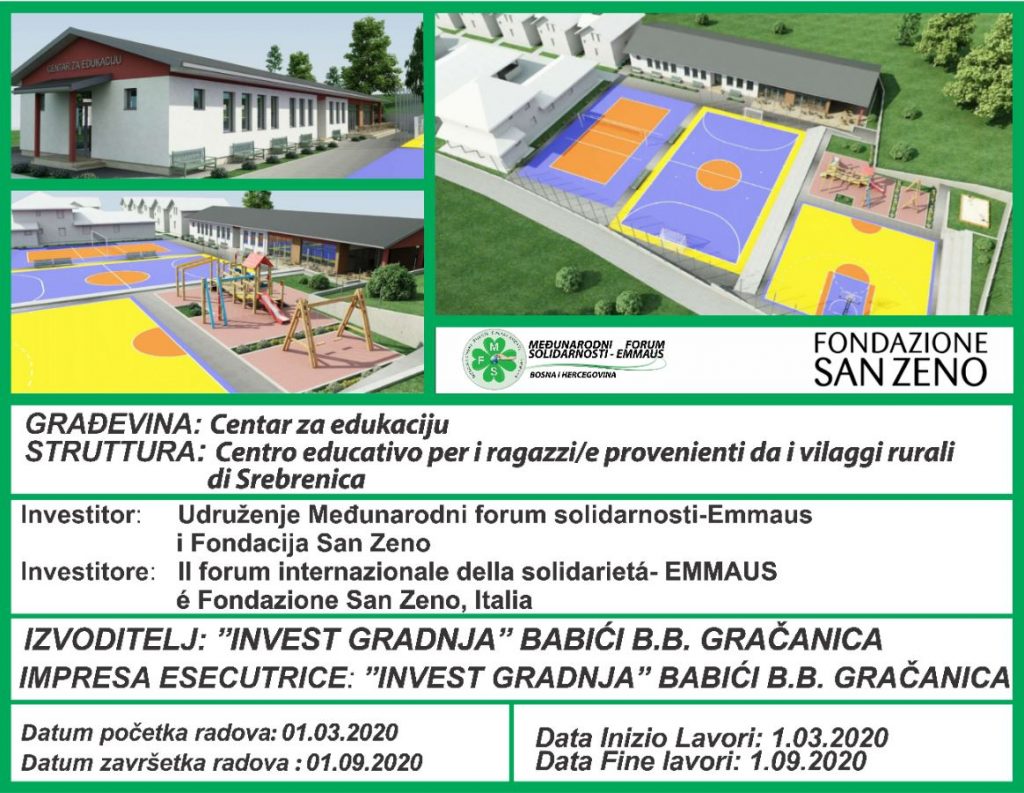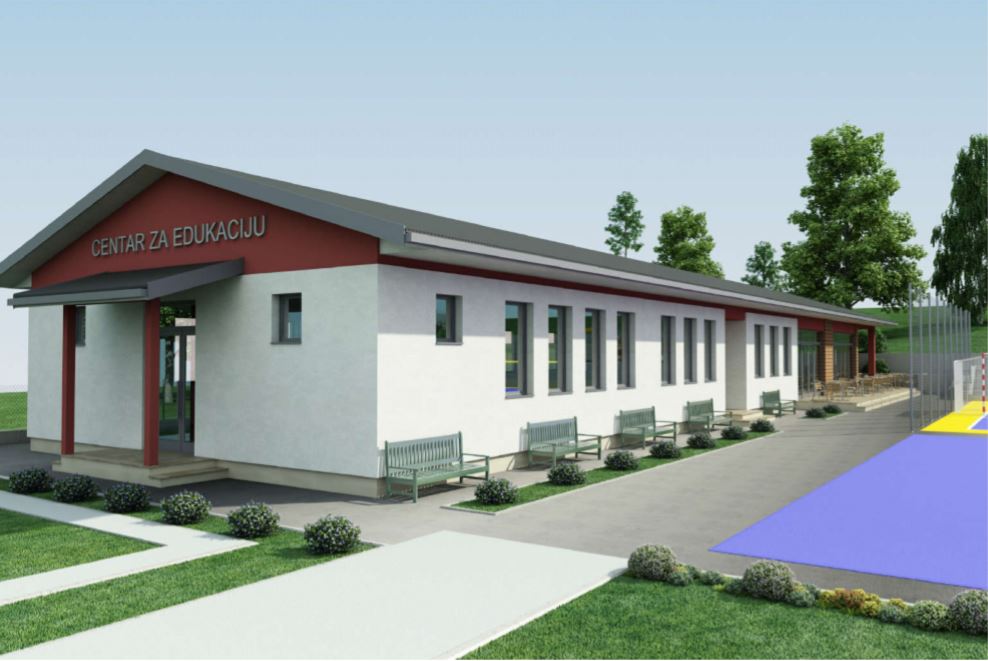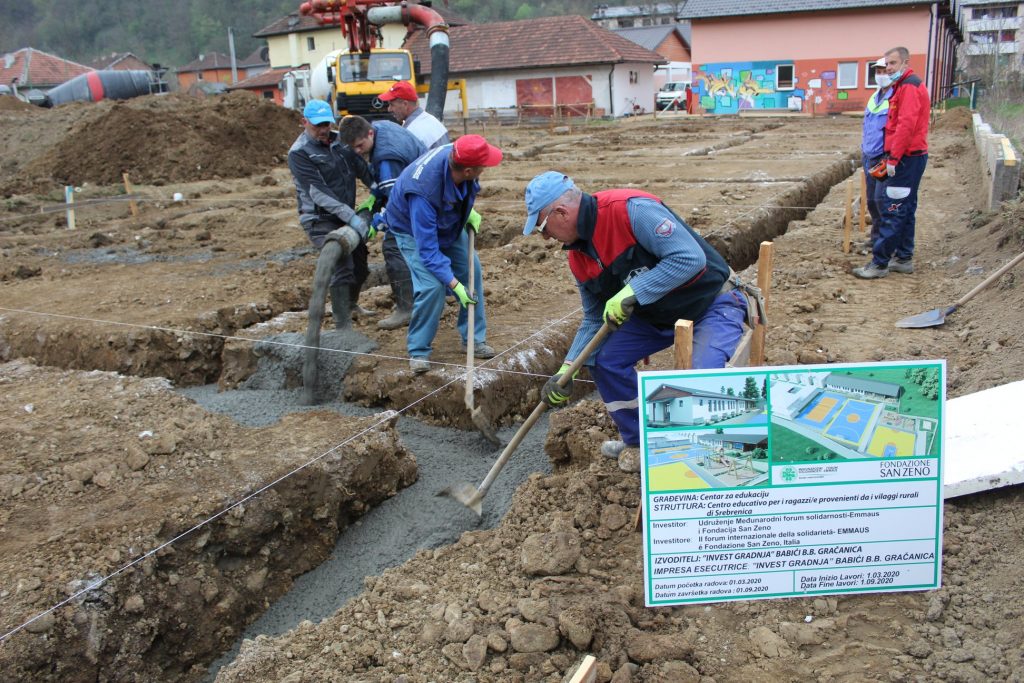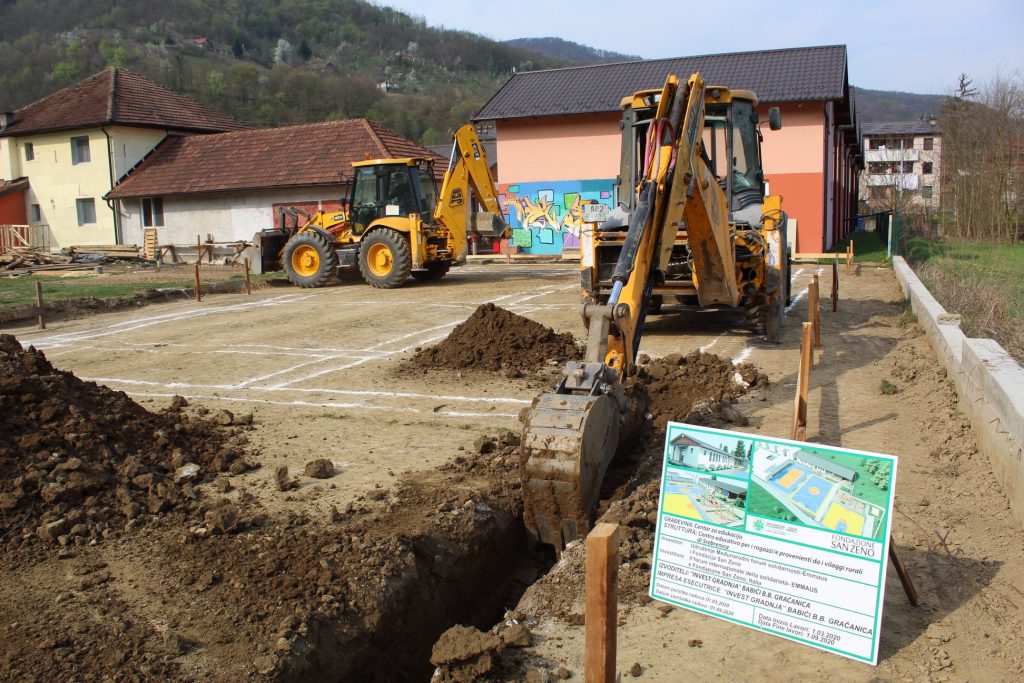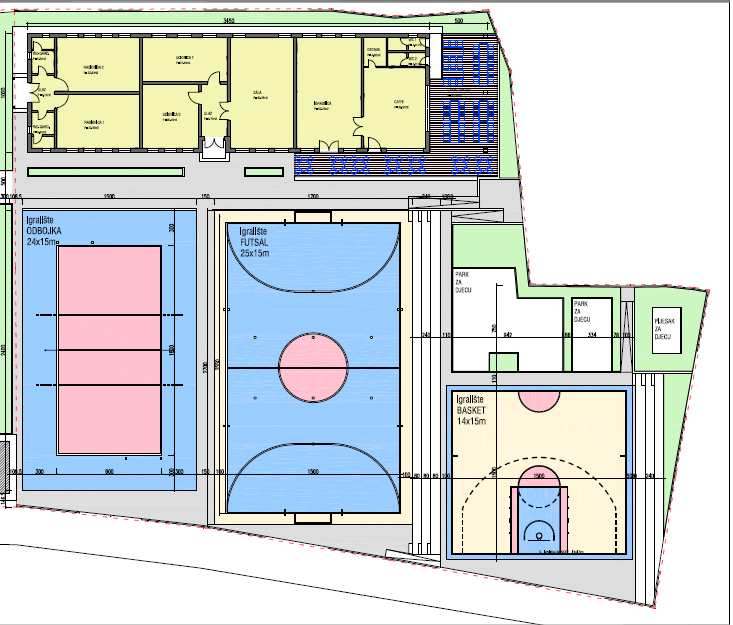 We remind that the foundation stone for the construction of the Center for Education was laid in the middle of the March, and on that occation, in addition to the employees and contractors, attended children, beneficiaries of our Center for boarding accomodation. The completion of construction is planned for the end of this year, and we hope for a stable epidemiological situation to continue our usual activities of working with children which we miss a lot