IFS-EMMAUS RECEIVED A LARGE QUANTITY OF QURBANI MEAT
MANY FRIENDS AND DONORS SUPPORTED AGAIN IFS-EMMAUS AND IMPLEMENTING PROJECTS
This year during the Eid al-Adha, IFS-Emmaus collected a large quantities of qurbani meat. One part of the meat is intended for the needs of the beneficiaries of the Duje Reception Center, Soup Kitchen in Doboj, Boarding accommodation for children in Srebrenica, and for the project "One meal a day" implementing in the municipalities of Doboj Istok, Gracanica, Zvornik, Bratunac and Srebrenica. A significant part of qurbani meat was distributed to the local population and families  in need across the country.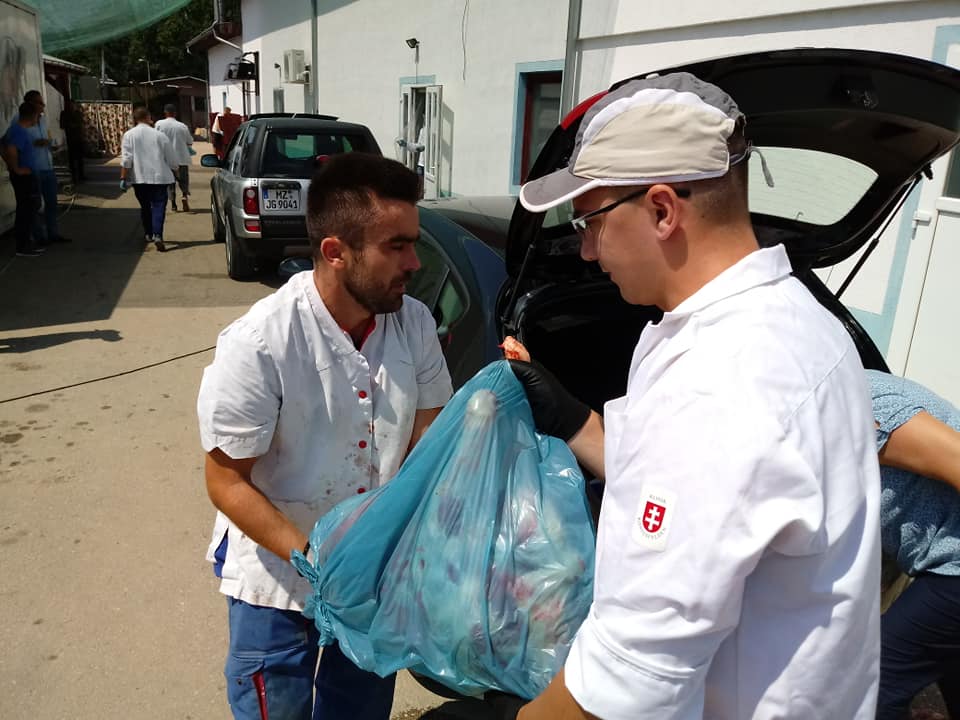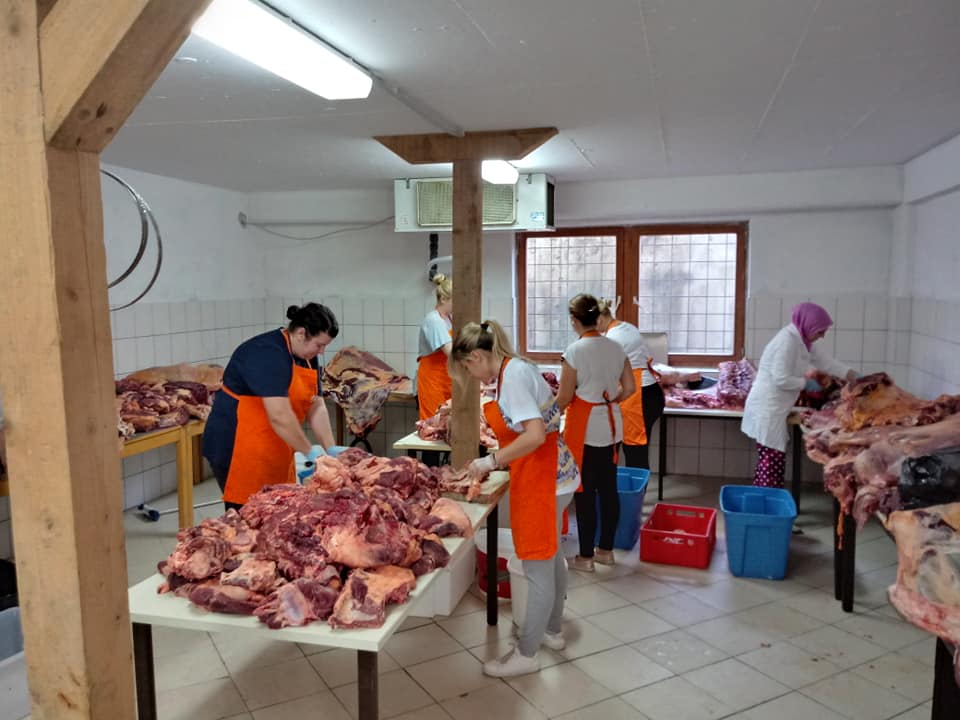 These quantities of meat have been collected thanks to a great response of our citizens who, on their own initiative, donated meat in our organization, but also of those who made payments to our bank accounts considering qurbani meat, including the BH Diaspora. Most of the meat was collected with the support of the Islamic community in BiH, local and foreign jamaat and non-governmental organizations around the world who are also our longtime friends and donors.
This IFS-EMMAUS activity is carried out each year during Eid al-Adha and it is of great importance because it helps by providing meals for our beneficiaries, but also gives us the opportunity to bring the joy of Eid in to the homes of many families in Bosnia and Herzegovina, especially those living in rural areas of Eastern Bosnia, in collective settlements, elderly persons.
"We are deeply grateful for your help because your support and solidarity give us the strength to continue with our humanitarian work."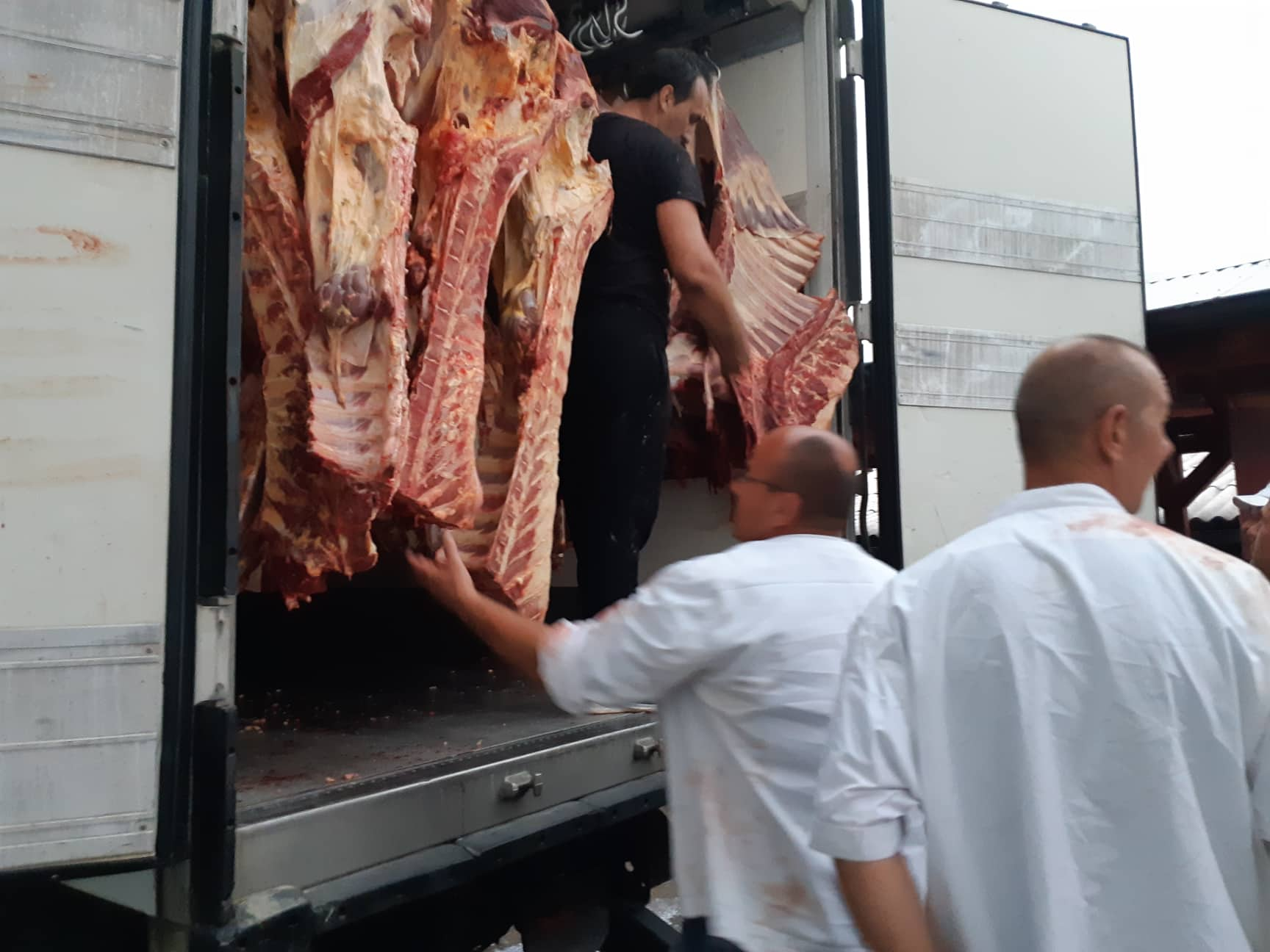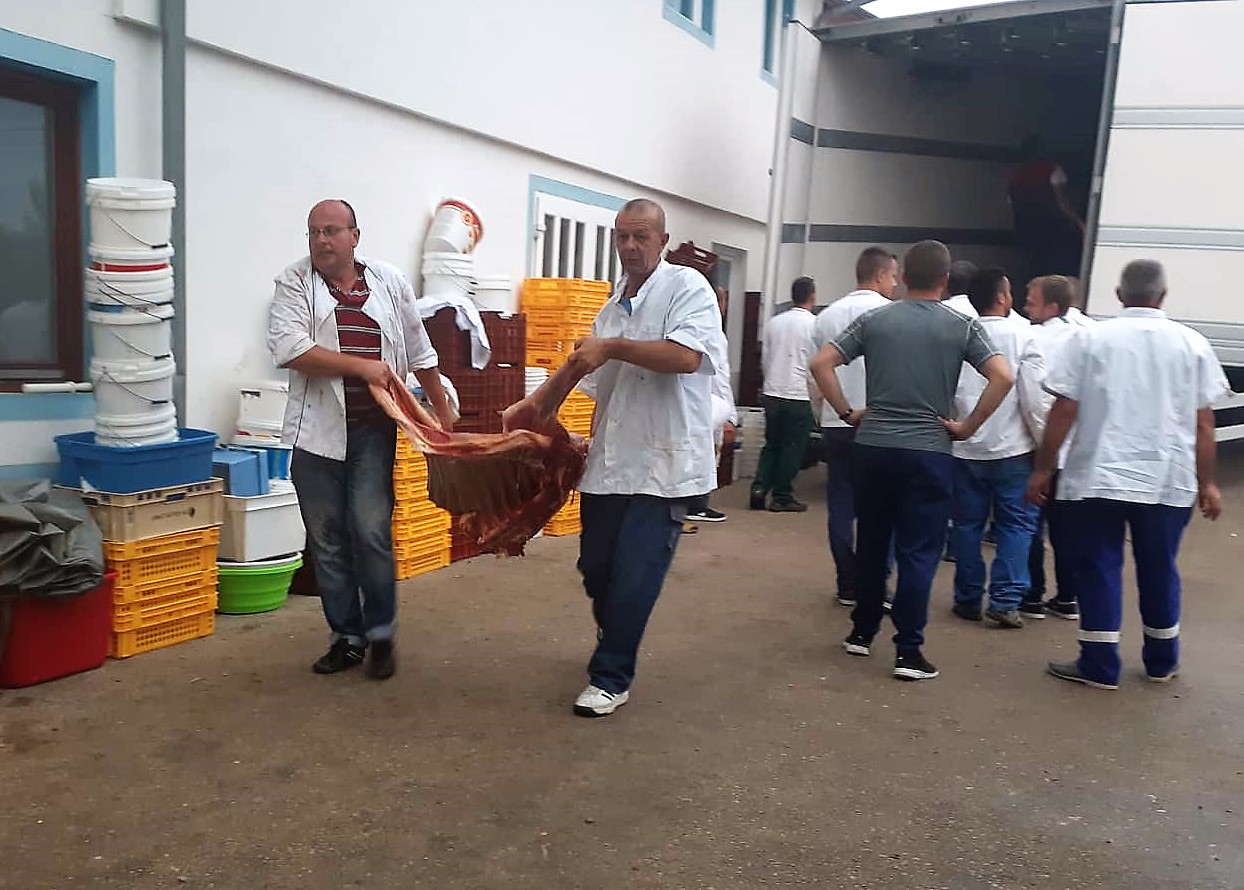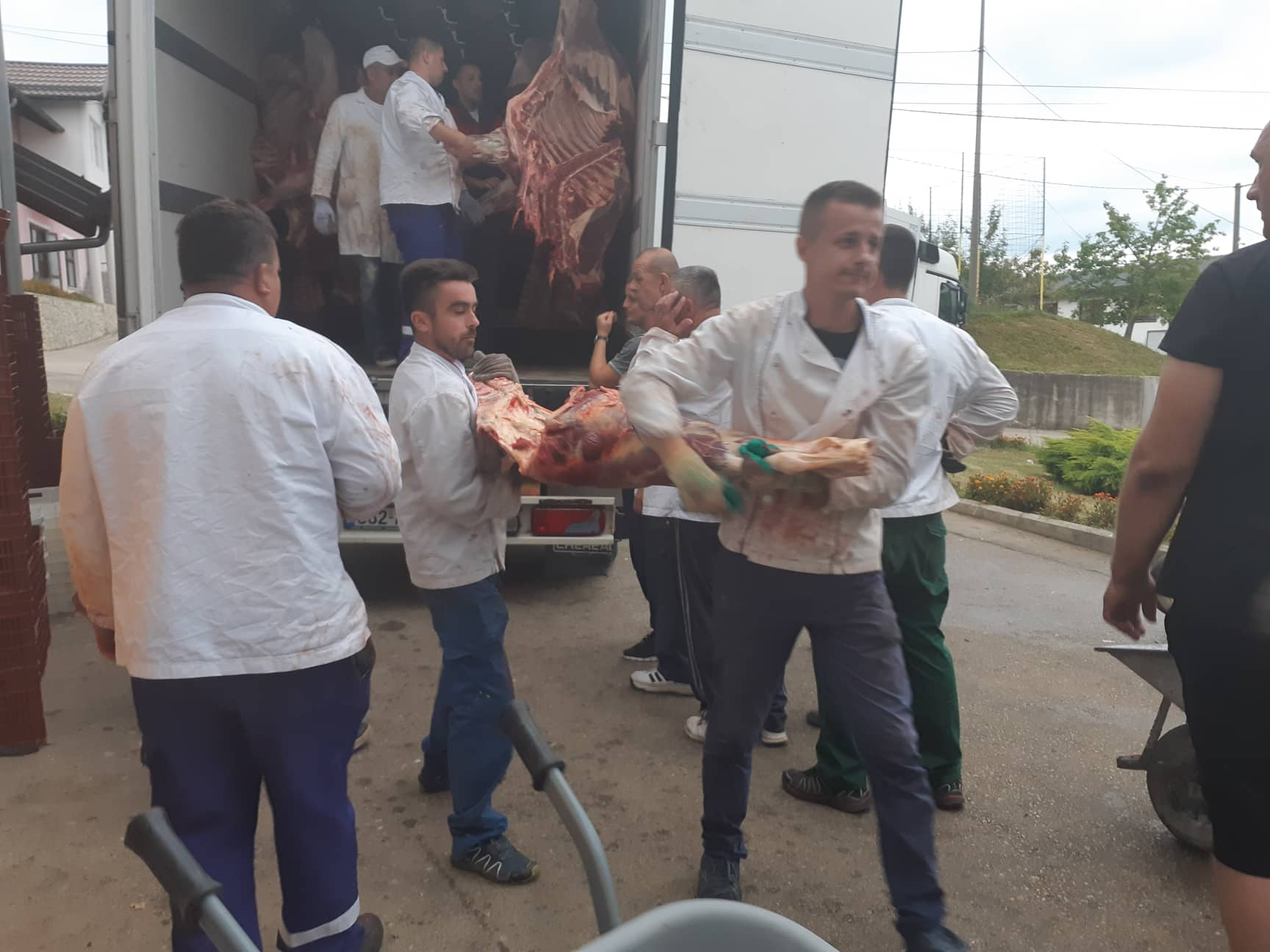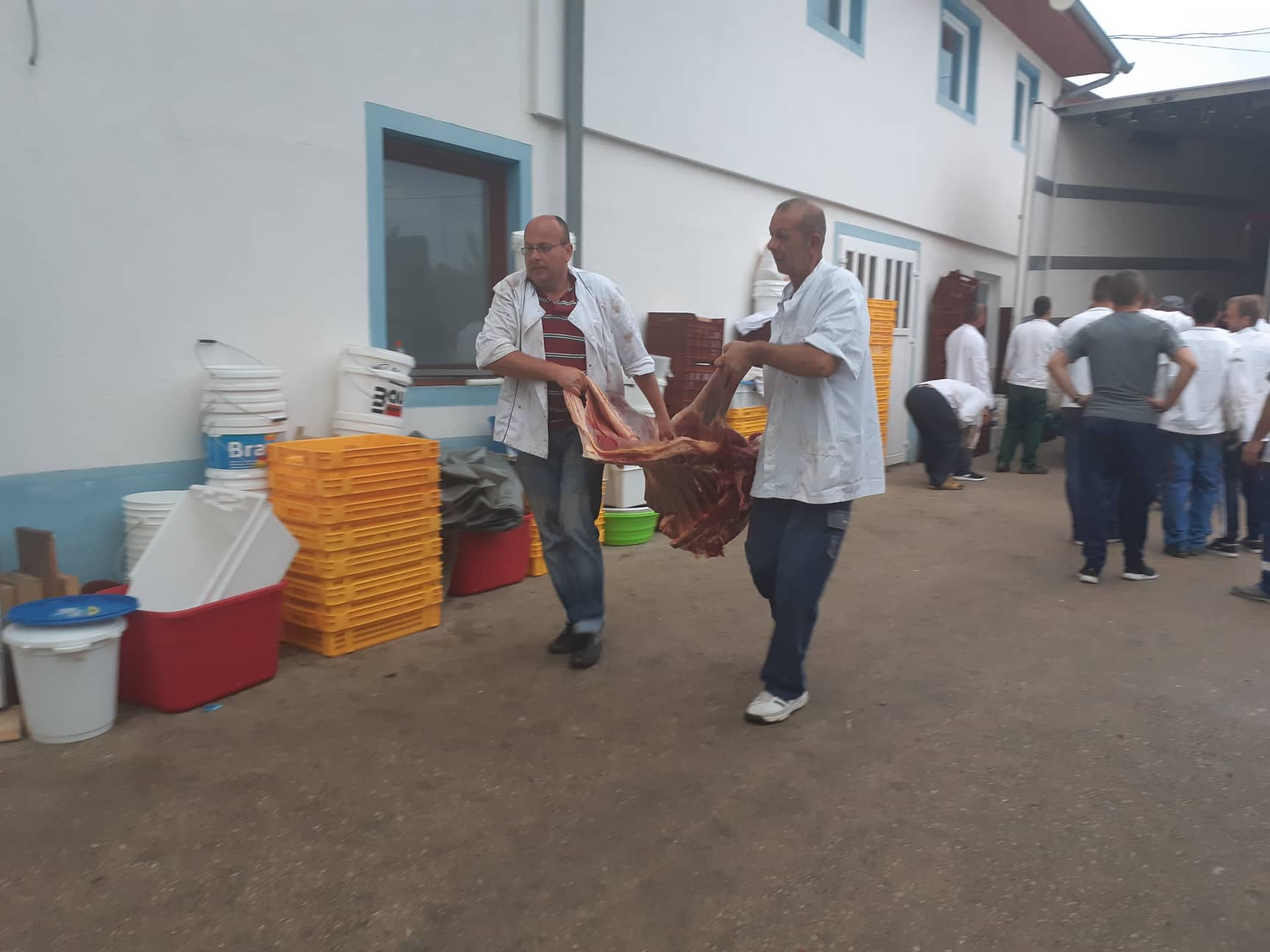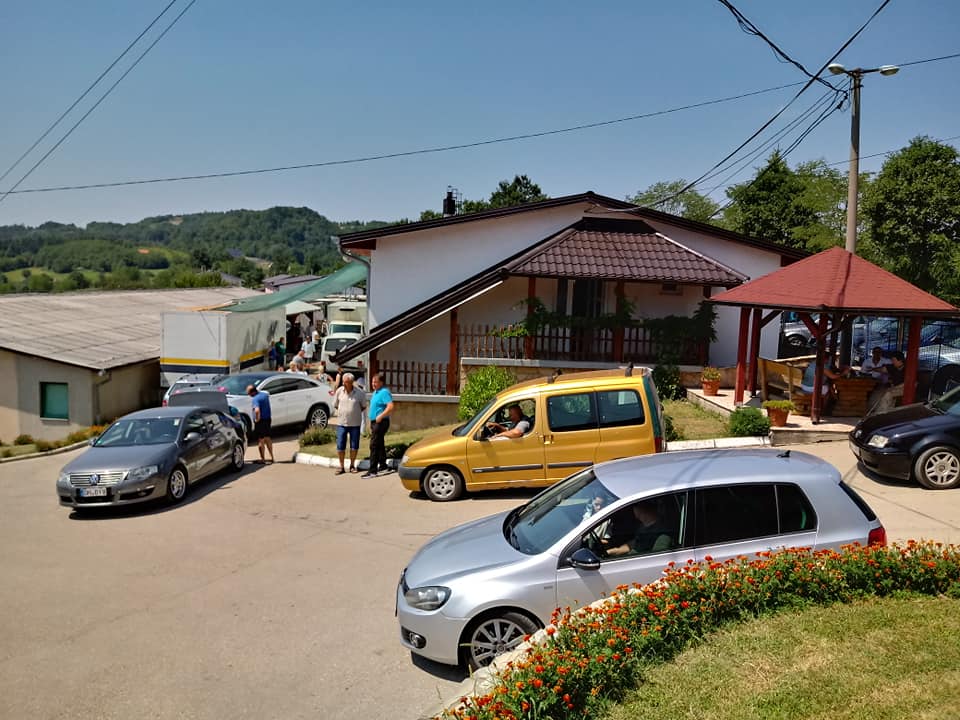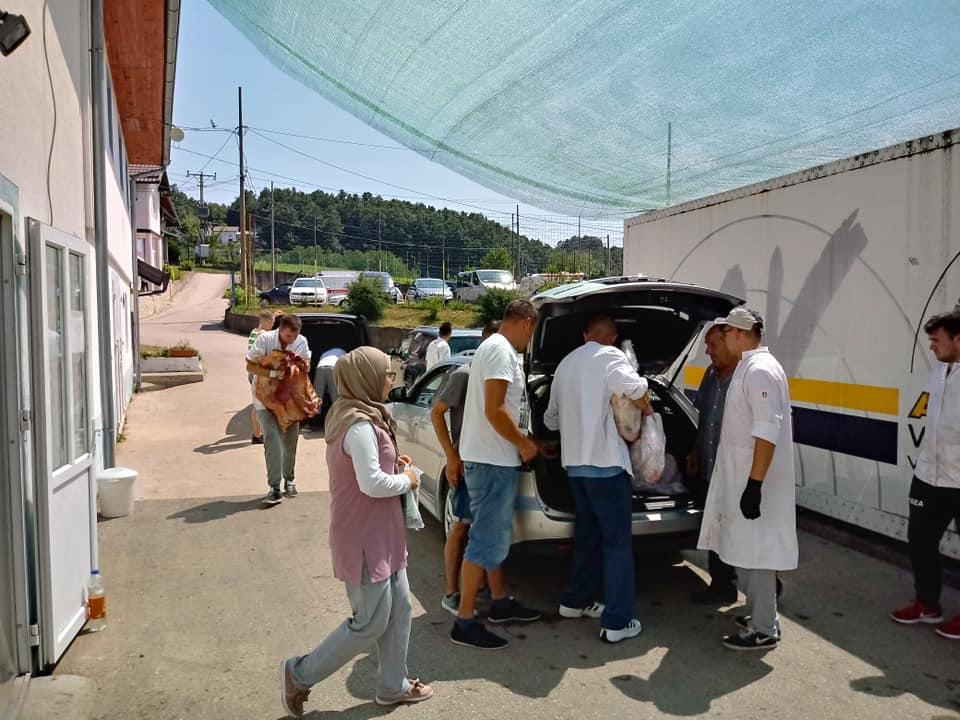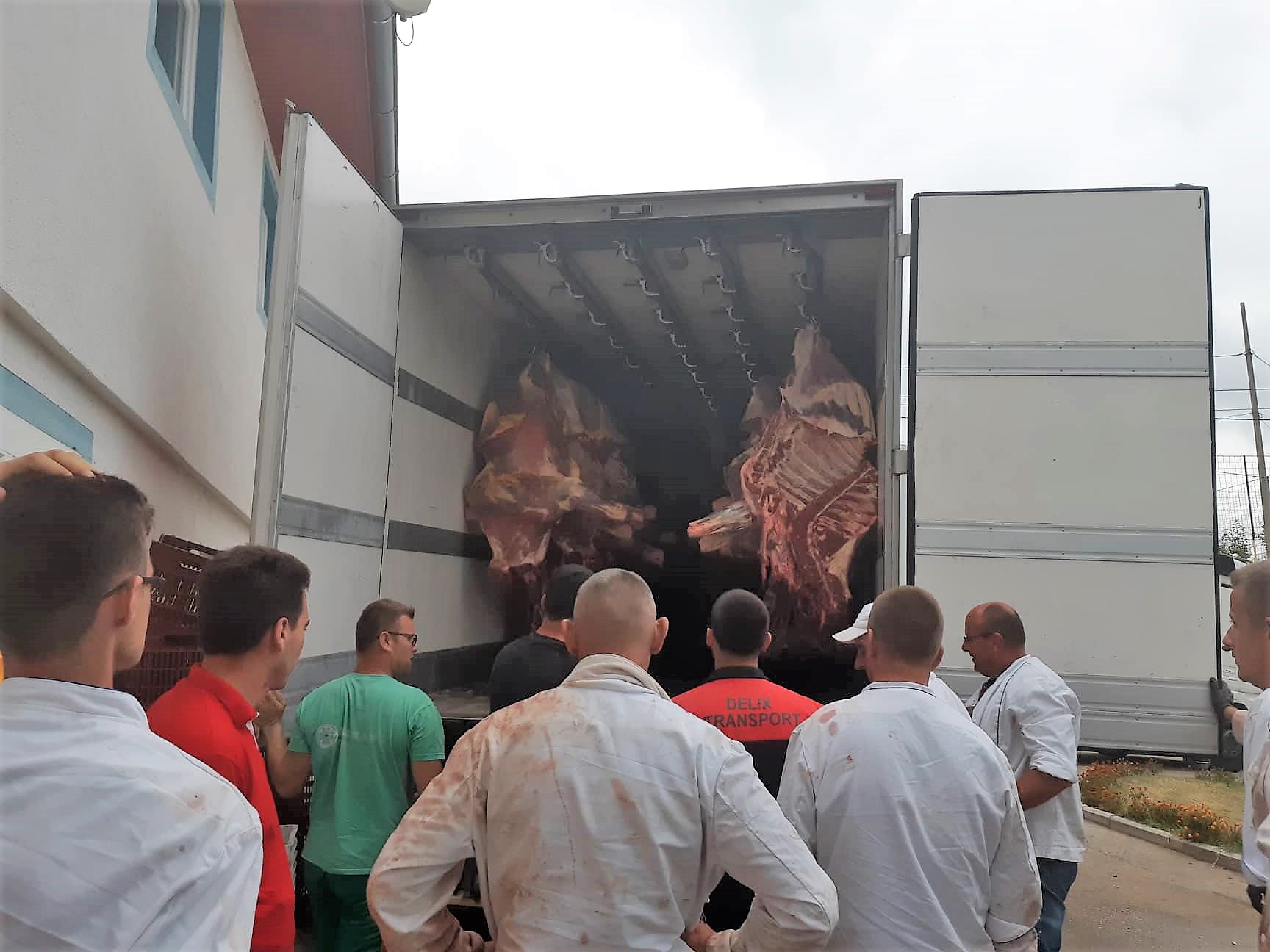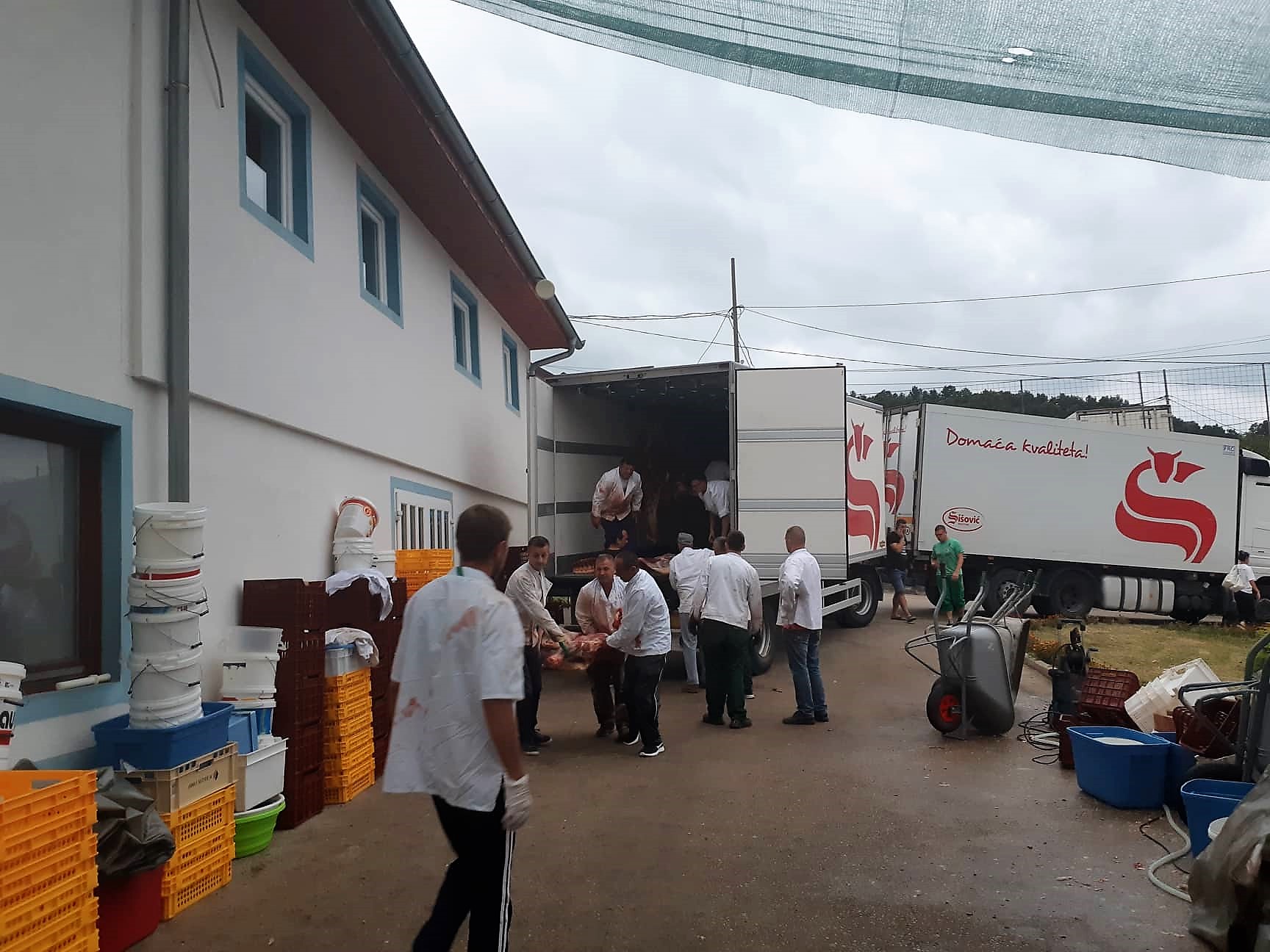 Good returns in better!