IFS-EMMAUS TENS OF TONS OF QURBAN MEAT WHICH WE WILL USE FOR THE NEEDS OF NUTRITION OF BENFICIARIES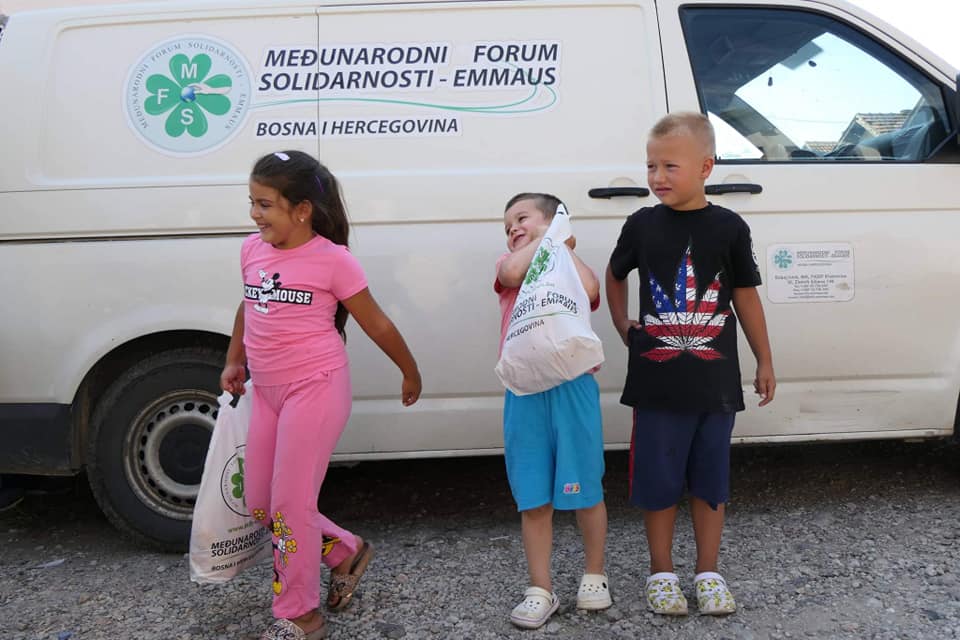 We thank all domestic and foreign donors for Qurban meat as well as a large number of individuals who decided to donate their Qurban again, for the needs of our projects.
In the past days of Eid al-Adha, a large number of our employees and volunteers from Doboj Istok, Srebrenica and Zvornik were engaged in receiving, sorting, processing and packaging meat and it was collected enough to facilitate all our honest and humanitarian approach to beneficiary throughout the year.
Always with a lot of love, like a big family, which in the end we are, we do our best to do as quickly and efficiently the reception and processing of meat that will be used for the needs of the Reception Center Duje, Boarding accommodation for children in Potočari, through the project One meal per day and Soup kitchen in Doboj.
Our teams for distribution also, in parallel with all activities, already distributed several tons of Qurban meat to orphan families and socially vulnerable families, residents of collective refugee centers and other people in need.
Thank You all for your trust You have placed in us. Each of our donors is our extended arm of humanitarian work and you should be proud of yourself, we are already proud to all of you.
Thank You!
GOOD RETURNS IN BETTER
IFS-EMMAUS team