PEOPLE STILL SPREAD HUMANITY. THANK YOU!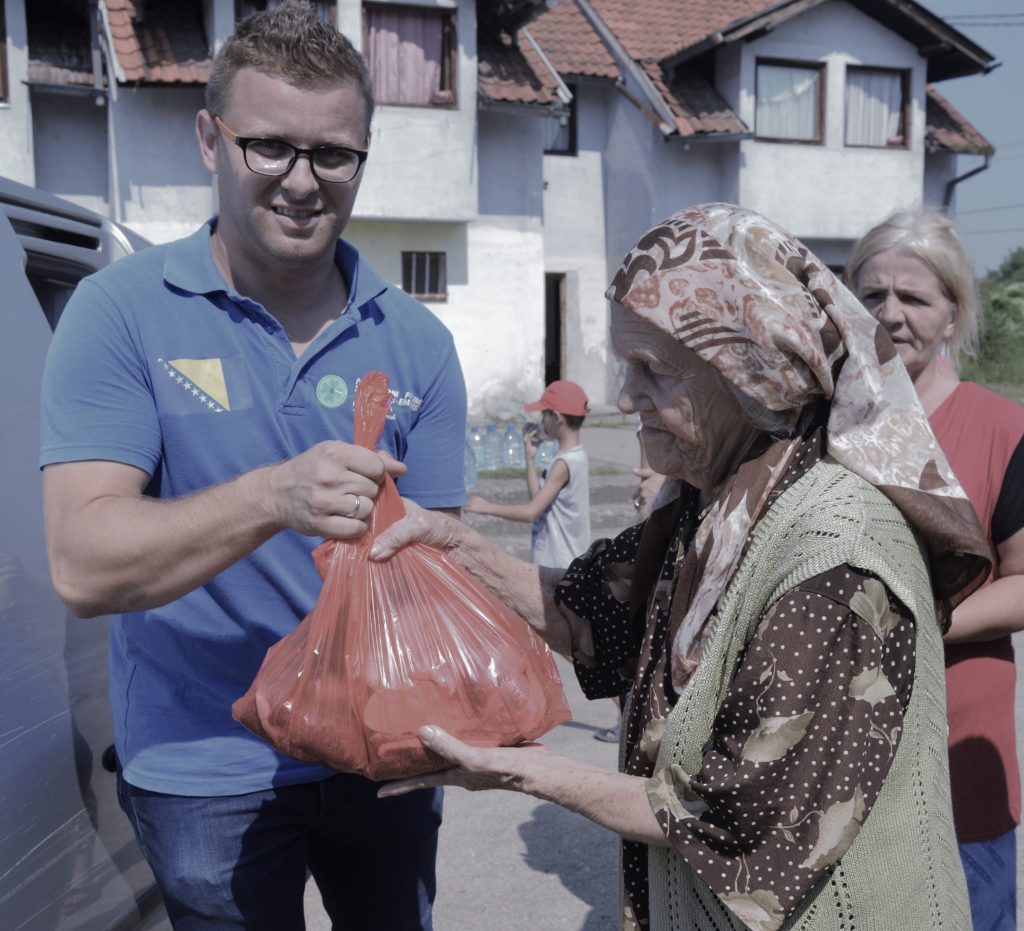 Humanity and concept of solidarity leads to the readiness of helping others in various fields of their misfortune. We as a humanitarian organization for years have been active in the territory of Bosnia and Herzegovina trying to reach every segment of society where we feel our assistance would contribute in improvement of social status of individuals or families. We are honored and proud when our efforts are supported by individuals or organizations because then the act of humanity spreads, comes to the surface and makes the implementation process easier.   
Therefore, we would like to thank everyone who replied to our Eid al Adha activity and made payments to our bank accounts considering qurbani meat in the last days. Moreover, we thank to all individuals who personally transported qurbani meat to our three check points – RC Duje, Soup kitchen in Doboj and Boarding accommodation centre in Potočari. We also express our gratitude to a large number of foreign NGOS and representatives of Islamic communities in BH who follow our activities in continuity recognizing the priorities in our projects and therefore donating large quantities of qurbani meat.
 The received meat will be used in many IFS-EMMAUS projects: preparation of food in RC Duje, Boarding accommodation in Potočari, Soup kitchen in Doboj and "One warm meal daily" and large quantities were and will be distributed to socially endangered population in need.
These valuable donations will not only support already existing activities but will also help in spreading and reaching more population who are really in need.